Namma Nimma Cycle Foundation (NNCF) Signs MOU to Establish Bharath Active Mobility Innovation Center at RV University
NNCF MOU Signing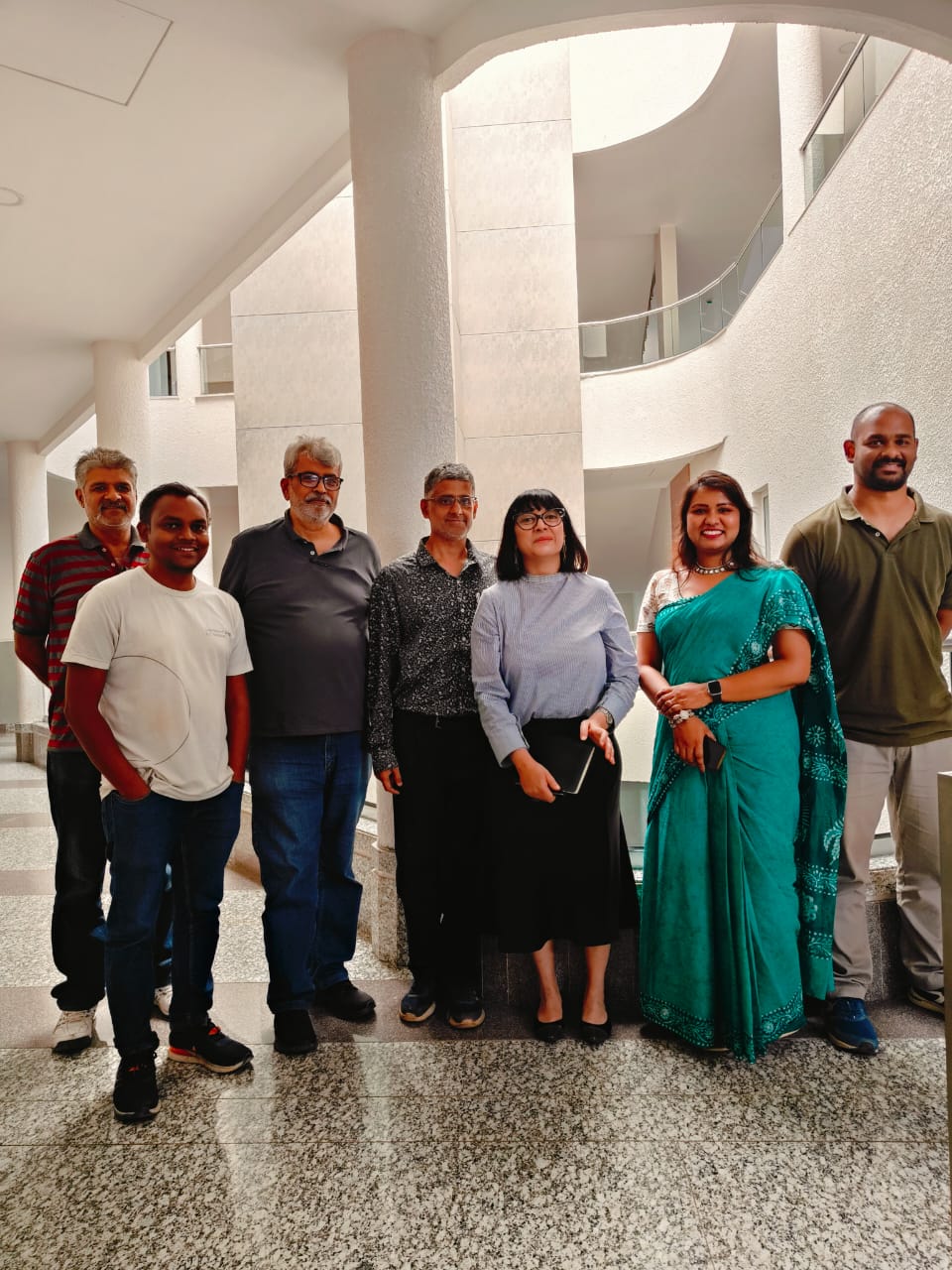 Namma Nimma Cycle Foundation (NNCF) has taken a significant step forward in its mission to promote active mobility by signing a Memorandum of Understanding (MOU) with RV University. The MOU marks the establishment of the Bharath Active Mobility Innovation Center at RV University, dedicated to advancing research, development, and collaboration in the field of active mobility.
The MOU signing event was attended by key dignitaries, including Dean Anuradha and Prof. Chowdhary, representing RV University. NNCF was represented by its leadership Murali HR.
Advancing Research and Collaboration​
The Bharath Active Mobility Innovation Center aims to be a hub for cutting-edge research and innovation in the field of active mobility. It will be organized into distinct research divisions, each focusing on specific areas related to active mobility:
Active Mobility Urban Planning Division

This division will focus on urban design, transportation planning, and infrastructure development to create pedestrian-friendly and bike-friendly environments. The goal is to shape cities that encourage and prioritize active modes of transportation.

Service Design Division

In this division, experts will work on designing innovative active mobility services. This includes developing bike-sharing programs, designing pedestrian-friendly streetscapes, and creating mobility-as-a-service solutions that enhance the overall active mobility experience.

Active Mobility Innovation Division

Dedicated to cutting-edge research and technology development, this division will explore areas like electric bicycles, smart helmets, and sustainable materials for active mobility equipment. The aim is to foster innovation and accelerate the adoption of advanced technologies in active mobility.

Active Mobility Communication Division

Effective communication is vital in promoting active mobility. This division will handle communication strategies, public awareness campaigns, and advocacy efforts to educate the public about the benefits of active mobility and encourage its widespread adoption.

Active Mobility Justice Division

Equity and social justice are at the forefront of this division's mission. It will address accessibility issues, ensuring that underserved communities have access to active mobility options. Moreover, it will advocate for policies that promote inclusivity and equal opportunities for all.
Advisory Board
The center's success will be guided by an esteemed Advisory Board comprising experts from academia, industry, government, and community organizations. Their role is crucial in providing guidance, reviewing research priorities, assessing project proposals, and offering insights to ensure that the center's activities align with real-world needs.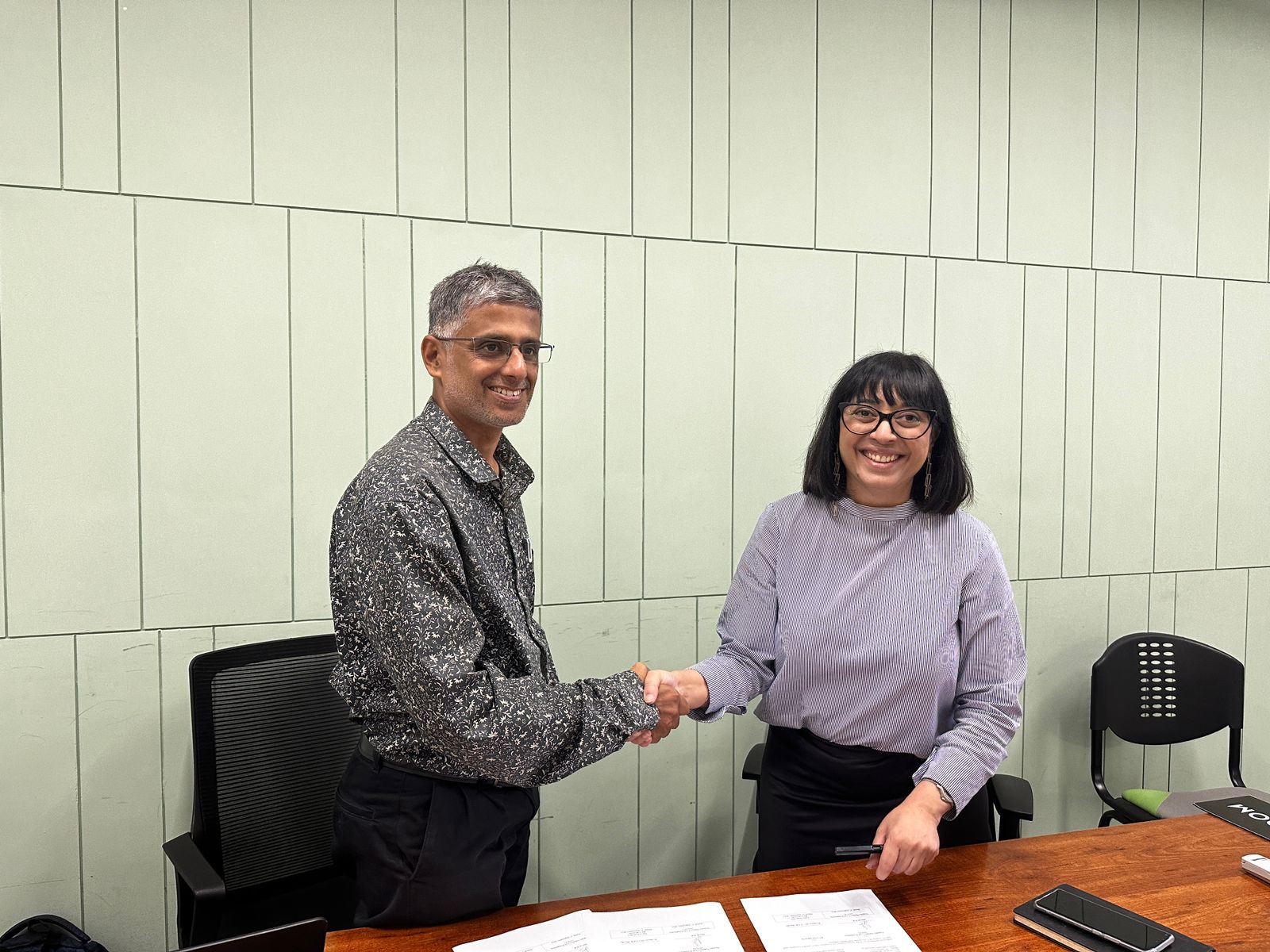 Working Mechanism
The Active Mobility Innovation Center's working mechanism is designed to encourage collaboration, innovation, and real-world impact:
Interdisciplinary Collaboration

The heart of the center's working mechanism is interdisciplinary collaboration. Researchers, students, urban planners, engineers, designers, policymakers, and community representatives will collaborate within and across research divisions. Regular cross-disciplinary meetings and workshops will encourage the exchange of ideas and foster innovation.

Open Calls and Project Proposals

The center will issue open calls for research projects aligned with its focus areas. Individuals and teams, both internal and external, will have the opportunity to submit project proposals. An evaluation committee will review and select proposals based on their potential impact, innovation, and feasibility.

Pilot Projects and Field Testing

Once projects are selected, the center will facilitate pilot projects and field testing in collaboration with local communities and municipalities. These projects will serve as real-world testbeds to validate research findings and innovative solutions.

Data Collection and Analysis

Research divisions will conduct data collection and analysis to assess the effectiveness of active mobility interventions, inform policy recommendations, and contribute to the knowledge base in the field.

Industry and Community Partnerships

The center will establish partnerships with industries, businesses, and community organizations relevant to active mobility. These partnerships will foster technology transfer, support the commercialization of research outcomes, and enhance community engagement.

Public Engagement and Knowledge Dissemination

The Active Mobility Innovation Center will organize regular seminars, workshops, conferences, and webinars to disseminate research findings, share best practices, and engage the public in discussions about active mobility and its benefits.

Policy Advocacy and Outreach

The center will actively engage with policymakers, government agencies, and non-governmental organizations to advocate for active mobility-friendly policies and urban planning initiatives.

International Collaboration

To leverage global expertise and perspectives, the center will establish collaborative relationships with international universities, research institutions, and organizations working in the field of active mobility.